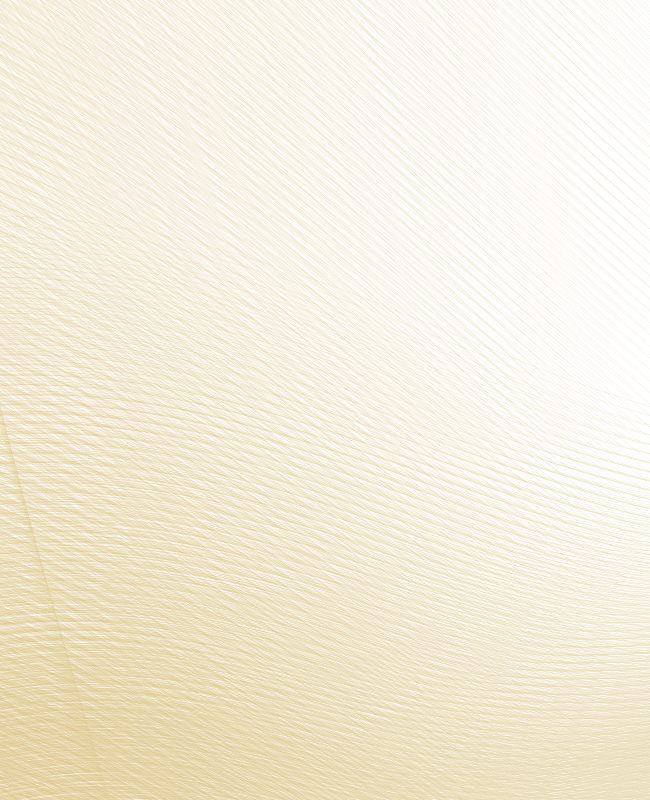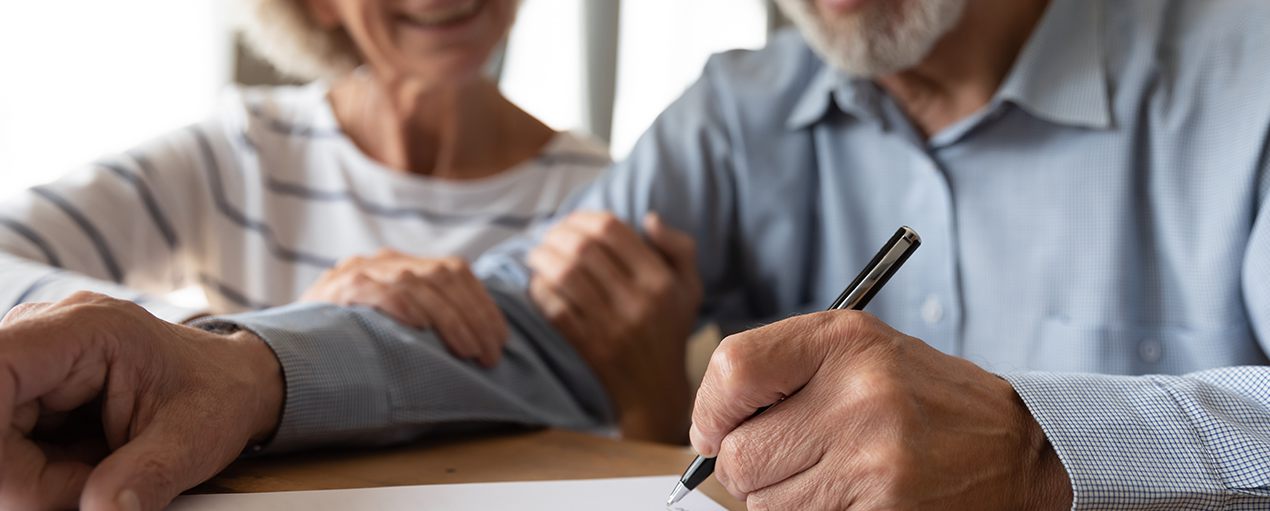 Lewisville, TX Powers of Attorney Lawyer
Powers of Attorney are legal instruments in which you as the "principal" authorize someone else that you trust to take action on your behalf as your "agent." The powers that you grant this individual can be broad or limited, such as to make a specific transaction or deal with only designated matters. It is important to note that these documents are different from court orders and thus cannot be enforced as such.
Depending on your needs, different kinds of Powers of Attorney (POA) are available to Texans. At Stokes Law Office, we can draft POAs for various purposes. These can be part of your estate planning or be created separately when specific situations arise, With more than two decades of experience devoted to Texas estate planning law, our attorney is well-versed in the requirements for legally drafting and executing the POA you require at any given time.
---
Connect with Stokes Law Office via our online contact form or by phone at (972) 449-8606 to book your free initial consultation with our Lewisville, TX attorney for Powers of Attorney. We serve estate planning clients throughout Dallas-Fort Worth and across Texas.
---
Powers of Attorney in Texas
As mentioned above, POAs can be created for many purposes and can be "durable," which means they can remain in effect in the event you become incapacitated and unable to express your wishes or instructions. In some cases, you may wish to require them to go into effect only if you become incapacitated. In these cases, the POA must outline how your incapacity is to be determined; this is usually done by the determination of a medical practitioner. Otherwise, these POAs generally become effective immediately.
Additionally, POAs can grant unlimited or limited powers to your agent. Through the language in the document, you can designate the specific powers you wish to grant or not grant your agent.
Various POAs can include:
Durable POAs that give your authorized person the ability to handle your financial matters and make other vital decisions. Your agent can manage your bank accounts, pay your taxes, sell or manage your property, handle stocks and bonds, business operational transactions, your government benefits, retirement plan transactions, and more.
General POAs, which can do all of the same actions as Durable POAs except that they do not remain in effect should you become incapacitated.
Medical POAs, which give your agent the authority to make health care decisions on your behalf; these can give unlimited or limited powers, depending on your needs.
A special POA that gives your agent the authority to act on your behalf for only a specific matter, such as signing closing documents on a transaction when you will be out of town or giving your agent permission to act on your behalf in making decisions about your child when you cannot.
POAs can last as long as you decide. They may have an expiration date, may expire automatically should you become incapacitated, may end upon your death, or when you revoke them. It is best to revoke POAs in a written, notarized document that can be given to your agent so that a record exists of your revocation.
To better understand how POAs work, how they can benefit you, how they can become part of your comprehensive estate plan, or to get the answers to any of your questions or concerns about POAs, get in touch with Stokes Law Office for a free consultation.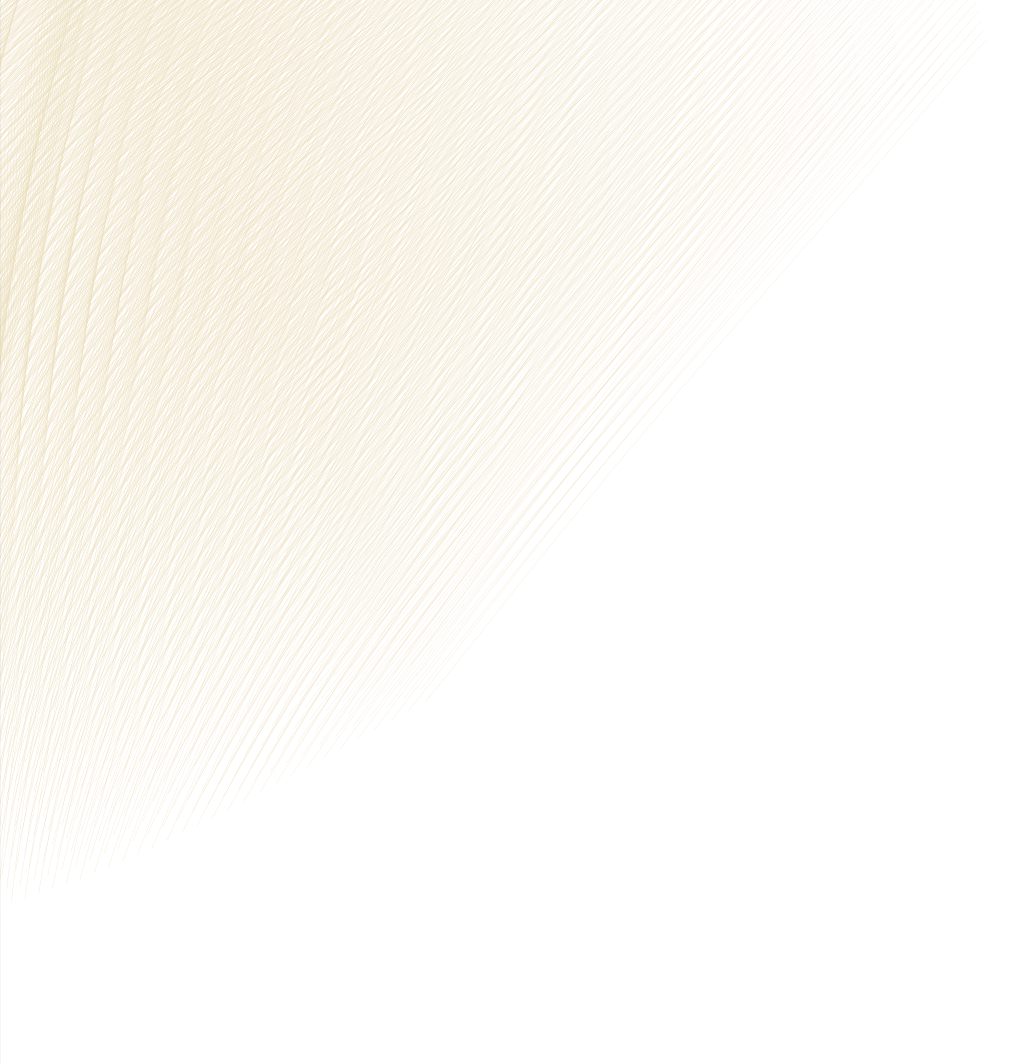 We ensure direct access to the attorney handling your case.

We pride ourselves on a high level of client service.

We are proud members of the community that we serve.

We build long term relationships with our clients.