Lewisville Real Estate Lawyer
Experienced Guidance Through Complex Transactions
At Stokes Law Office, our office assists with many aspects of residential and commercial real estate transactions. Our clients include both individuals and entities involved in the acquisition, development, and operation of all types of commercial and residential properties. We offer a full array of title services through our Freedom Title office. Please visit the Freedom Title site to learn more.
---
No matter what kind of real estate transaction is in your future, having a skilled real estate attorney in Lewisville at your side can make all the difference. Contact our firm today to schedule your free initial consultation.
---
Sample Document Prep Forms
This is a list of the common documents our office prepares. Please contact our office if you would like us to prepare a document.
Assignment of Mineral Lease
Affidavit of Heirship
Mechanics Lien
Power of Attorney
Release of Lien
Special Warranty Deed
Trust Certification
Warranty Deed
Warranty Deed with Mineral Reservation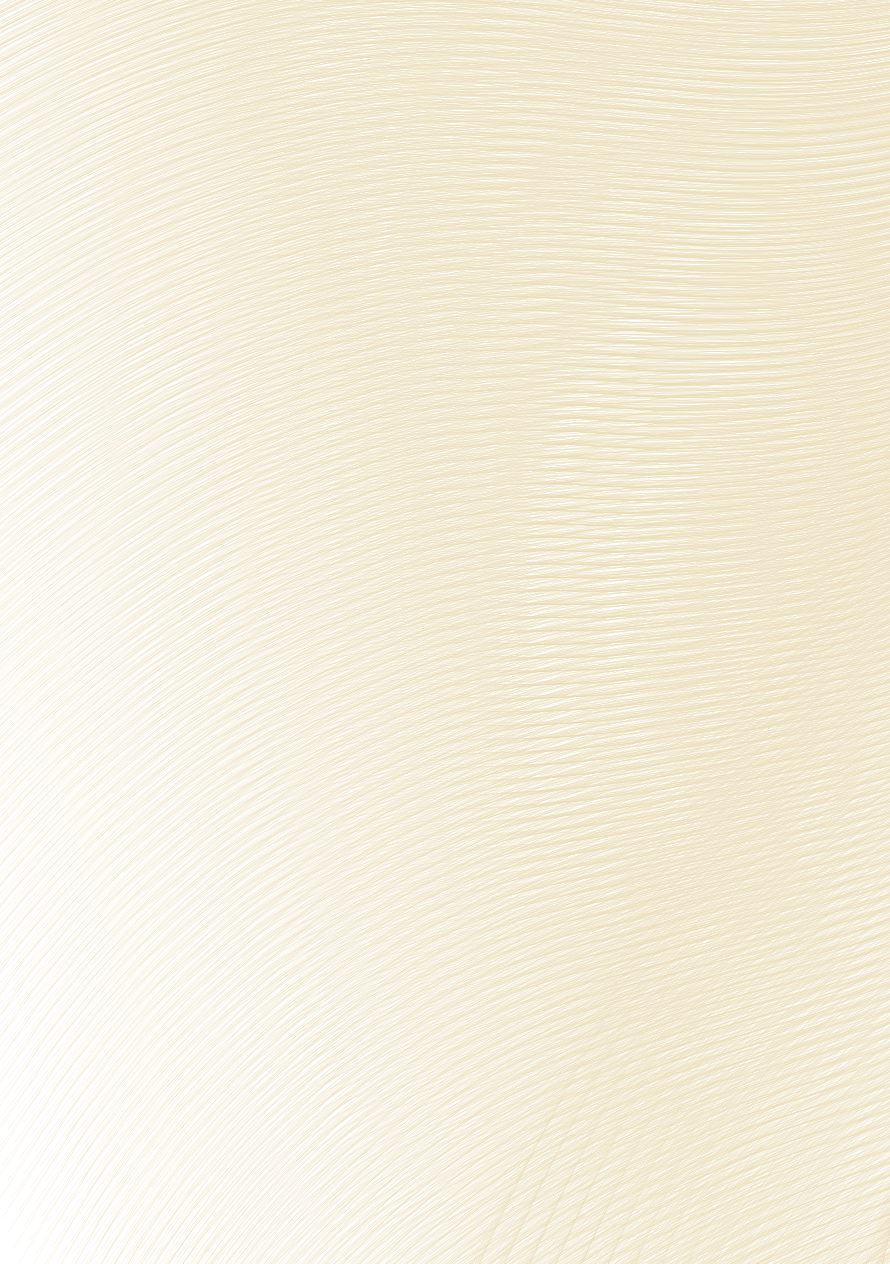 Our office, in conjunction with our title company, Freedom Title, will prepare closing documents for a cash- or owner-financed transaction. Our documents are customized to the transaction and can vary.
Full Closing Documents (Deed of Trust, Warranty Deed, and Promissory Note)
Full Closing Documents with Wrap (Warranty Deed with Vendor's Lien (Wraparound Financing), Deed of Trust (Wraparound Financing), Wraparound Promissory Note, Escrow Account Statement, First Payment Letter)
Partial Closing Documents (Promissory Note and Deed of Trust)
Fees for the documents are payable at closing but can be paid in advance by either party. Our fees only cover the document preparation and do not include filing or attorney fees. If desired, the attorney or one of our on-site escrow officers will perform the closing as a courtesy.
Document Review
Please note: if the contract is currently open in any Freedom Title office, the attorney will be unable to give advice because of a conflict of interest.
Review of Documents: The attorney will review an already executed real estate document, such as a residential or commercial sales contract, residential or commercial sales lease, or business agreement, and offer a 15-minute phone consultation. If additional services are needed, you will be advised as to the needed services and fees.
Draft/Revision of Documents: Preparation and/or revision of real estate documents, such as a contract or lease. However, negotiations with the other party remain the responsibility of the client.
---
Set your transaction up for success. Call our Lewisville real estate lawyer at (972) 449-8606 today to learn more about your unique circumstances.
---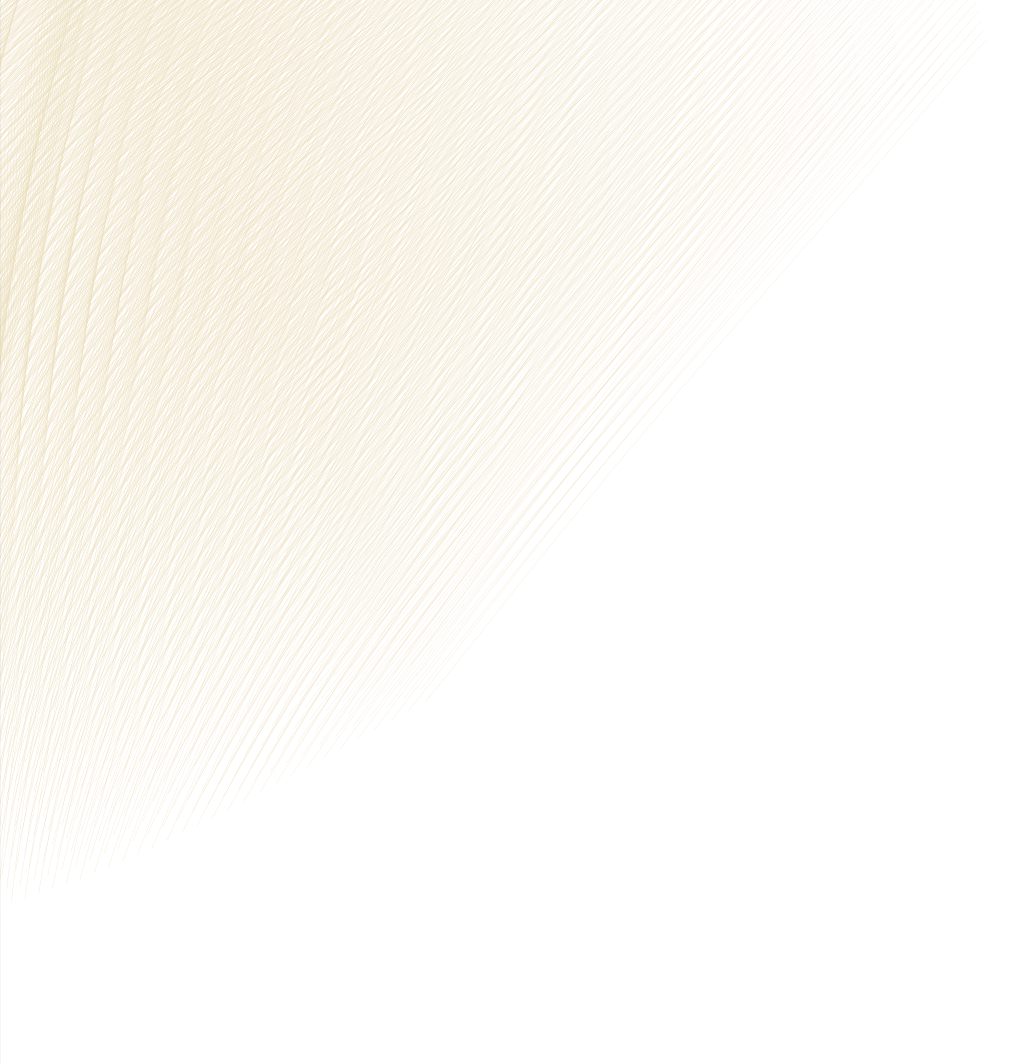 We ensure direct access to the attorney handling your case.

We pride ourselves on a high level of client service.

We are proud members of the community that we serve.

We build long term relationships with our clients.