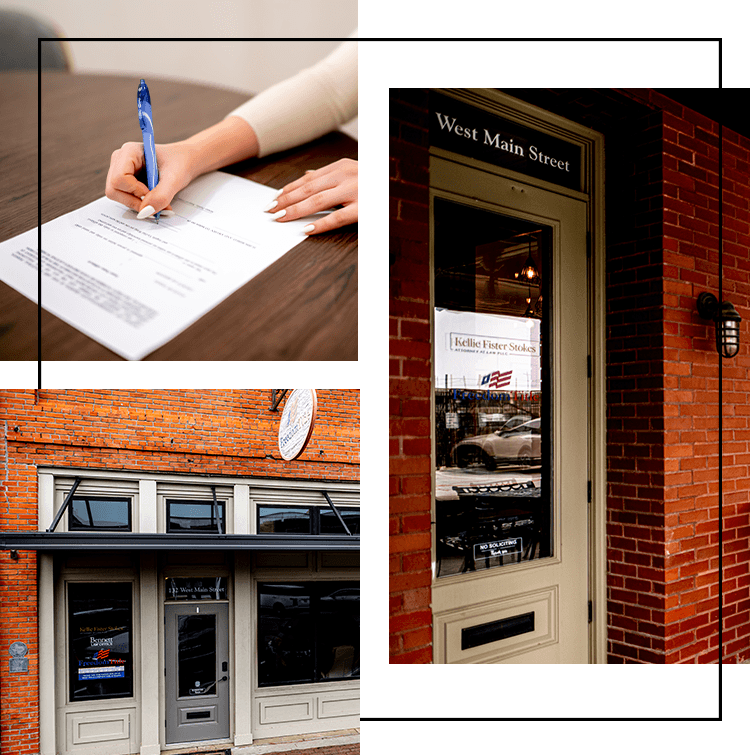 Small Business Attorney in Lewisville
Building the Foundations of a Company that Lasts
Starting your own business is an exciting endeavor. When starting a business or when making the decision to take your business to the next level, many issues can develop. One challenge that arises when starting a business involves reviewing contracts and other documents. It is important to fully understand these documents before committing your business to any course of action.
Whether you are just getting your business idea off the ground or you are getting ready to take the next step to help it grow, Stokes Law Office is here to help. We have decades of experience to lend to your company and we are invested in helping your business thrive.
---
Call (972) 449-8606 today to schedule your free initial consultation with our Lewisville small business lawyer.
---
We can assist entities in choosing the path that is right for their needs and goals.
Just a few of the options available to you include:
Traditional LLC formation. A limited liability company (LLC) is a business entity where the owners have limited liability for the entity's debts and obligations, and its income and losses are normally passed through to the owners as if it were a partnership. Only one entity per LLC is allowed. For multiple LLCs under one umbrella company, see below for the series LLC.
Series LLC formation. The Texas Series LLC allows the owner to hold assets and liabilities within separate compartments or "series" which effectively operate as sub-companies. The series LLC shares characteristics with the traditional LLC, including the benefit of informal management, an effective liability shield, and pass-through taxation; but the Texas Series LLC also has the ability to segregate assets and insulate them from liability arising from other assets within the same company.
Other entity formations. Corporations, Limited Partnerships, Professional Associations, and other more complex company formations are available in Tier Two.
---
Please contact our office to determine which formation is right for you and your assets.
---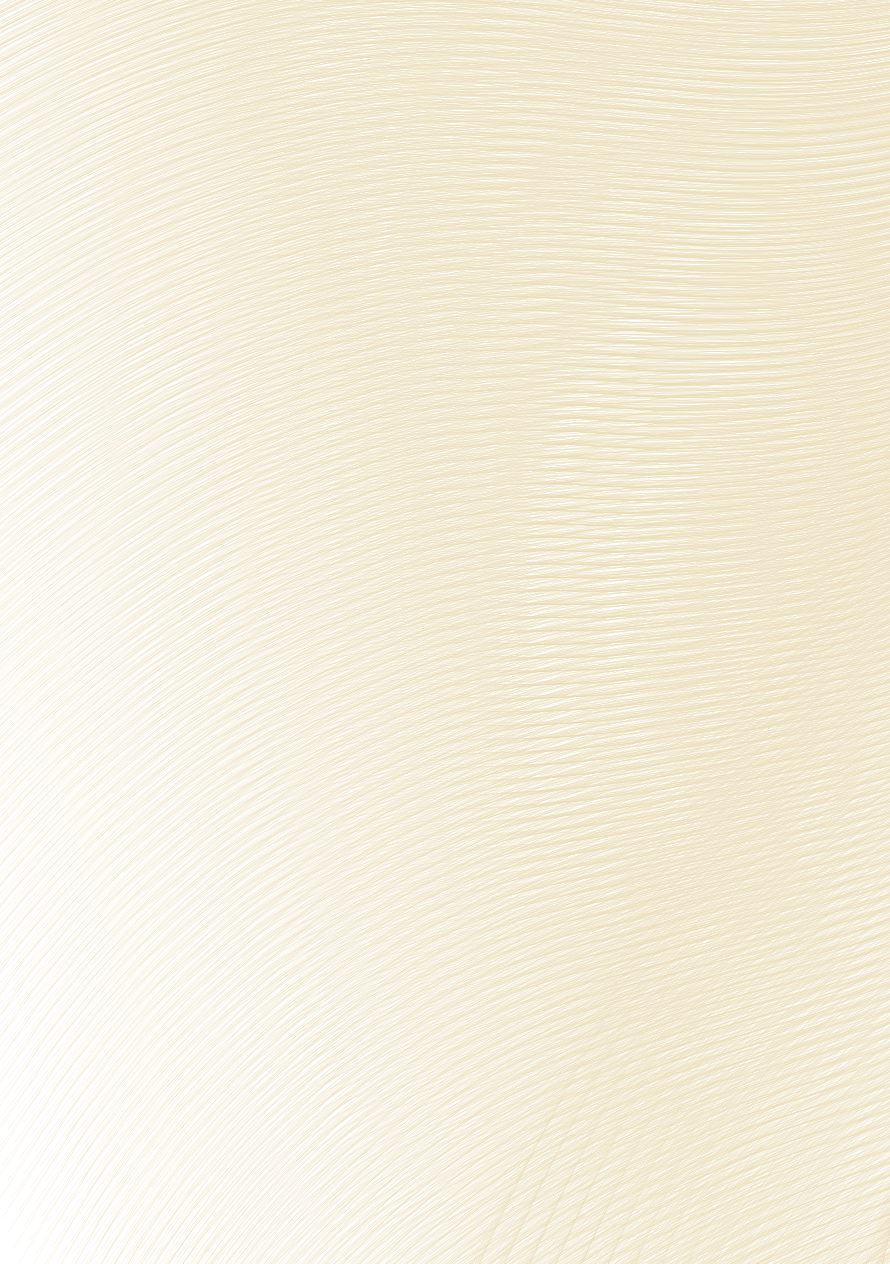 In the course of running a successful business, updates and changes are common, such as updating the business location, changing officers in charge of the business, filing annual reports, or eventually selling the business. Each situation is unique and may require the attorney's skills. Our office can help with filing amendments and annual reports with the Secretary of State, drafting Special Minutes of Managers and Members for internal changes, and any other business issue that may arise.
Billing Procedures
A retainer is required to cover filing fees. Final remittance is due at the signing appointment in office. We accept cash, check, MasterCard, Visa and Discover credit cards.
---
Retaining a skilled Lewisville small business attorney can make all the difference as you begin your journey into the world of being an entrepreneur. Set your business up for success by calling us at (972) 449-8606 or filling out our online contact form today.
---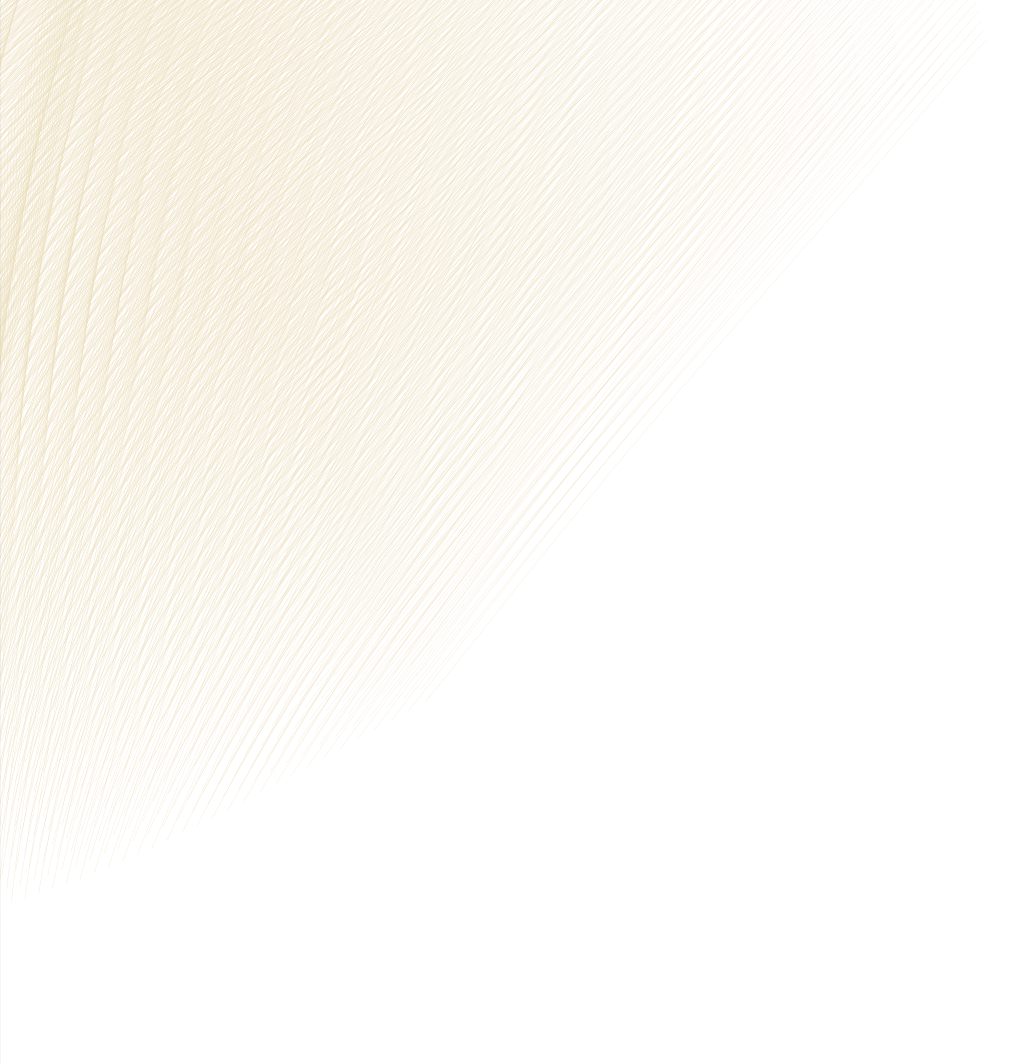 We ensure direct access to the attorney handling your case.

We pride ourselves on a high level of client service.

We are proud members of the community that we serve.

We build long term relationships with our clients.