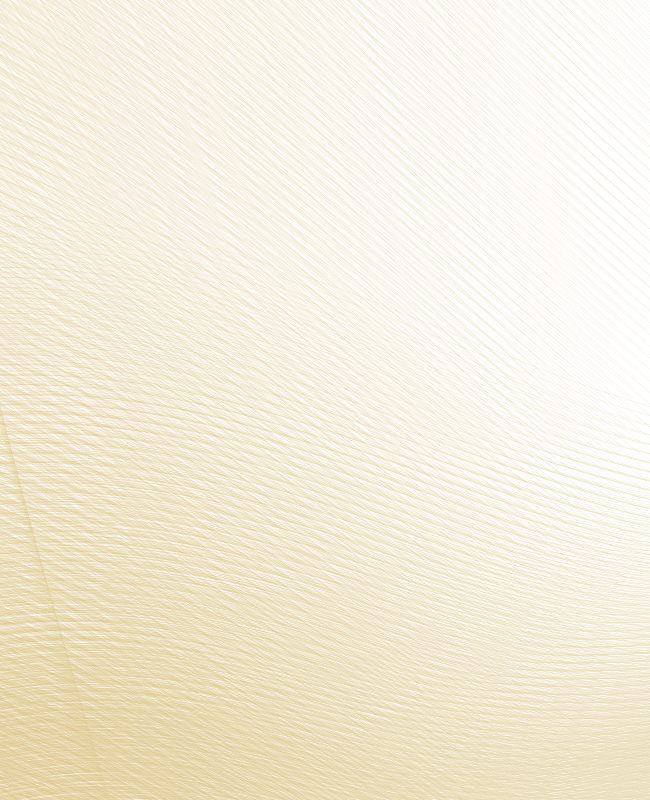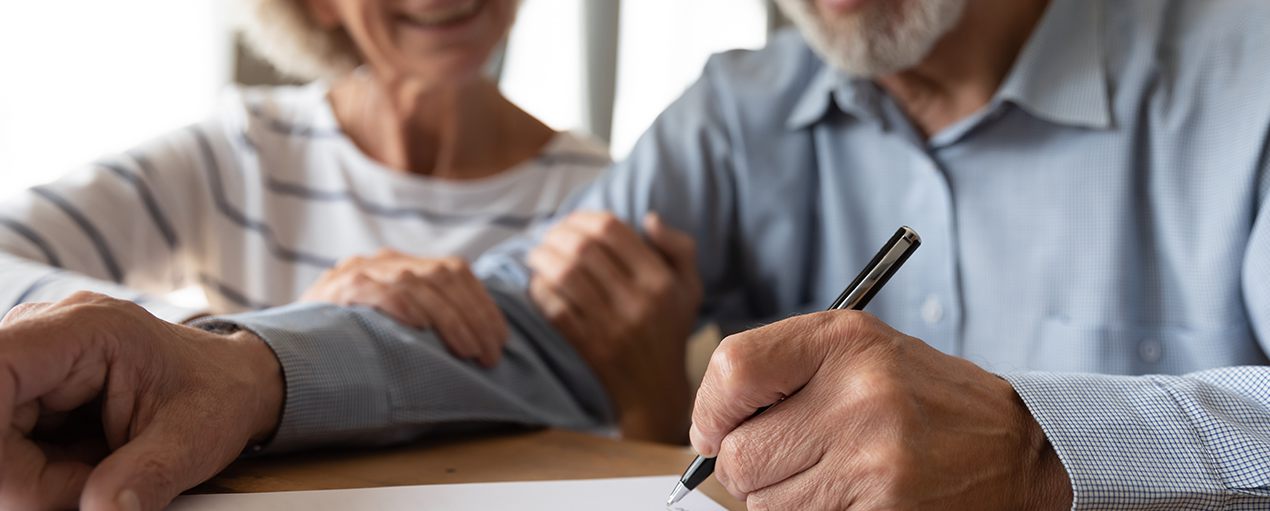 We are committed to earning the trust of clients by approaching each client with honesty and integrity. However, we do understand that we may not be able to help you in every area of law.
Below is a list of professionals we work with and trust. If you have any issues or concerns, please contact our office immediately.
TRADEMARK, COPYRIGHT, AND ENTERTAINMENT LAW
Tamera Bennett, Attorney at Law
Bennett Law Office, PC
132 West Main Street
Lewisville, TX 75057
972-436-8141
www.tbennettlaw.com
Bennett Law Office, PLLC's focus of copyright, trademark, music publishing administration, and entertainment law is integrated with a corporate law practice to provide solutions to general business questions. The firm's mission is to counsel businesses and individuals in protecting and leveraging intellectual property.
CRIMINAL, PERSONAL INJURY AND DWI
Steve Kuzmich, Attorney at Law
Kuzmich Law Firm, PC
335 West Main Street
Lewisville, TX 75057
972-434-1555
www.kuzmichlaw.com
The Kuzmich Law Firm focuses its practice on personal injury, DWI & DUI cases, and criminal defense. They pride themselves on protecting the rights of their clients and seeking the best possible recovery or outcome in all cases. Kuzmich Law Firm P.C. offers a free initial no-obligation consultation for Personal injury and Criminal Law matters.
CIVIL LITIGATION, FAMILY LAW, COLLECTIONS, & CONTESTED PROBATE
Eric F. Dankesreiter, Attorney at Law
Wigington & Dankesreiter, LLP
3010 Broadmoor Lane
Flower Mound, TX 75022
972-691-3677
www.texasbuslaw.com
Eric F. Dankesreiter is Board Certified in Civil Trial Law by the Texas Board of Legal Specialization. He represents clients in a wide range of practice areas. Regardless of the nature of the case, Eric's approach to litigation is to be aggressive, yet cost-effective. He uses discovery and motions in an effective and efficient fashion to achieve specific results for his clients, rather than for the sake of the process itself. With experience handling a large number of complex lawsuits, Eric has the ability to get each case successfully resolved. Eric also encourages litigation prevention by advising clients on how to avoid legal pitfalls.
CIVIL LITIGATION, FAMILY LAW, & BANKRUPTCY
Daniel C. Durand III, Attorney at Law
Durand & Associates, PC
522 S, Edmonds Lane, Suite. 101
Lewisville, TX 75067
972-221-5655
durandlaw.com
Understanding that their clients face unique challenges and demands, Durand & Associates tailor their legal services accordingly. While they are certainly ready to go to court for their clients, they can often find ways to avoid litigation. They will take a strategic approach to each case, remaining mindful of their client's budget, resources, and personal objectives. Their attorneys understand the various pressures and concerns faced by our clients and will always handle each case comprehensively in order to protect personal security, rights, and financial disposition.
BANKRUPTCY & FAMILY LAW
Theda Page, Attorney at Law
The Page Law Firm, PC
2591 N. Dallas Parkway, Suite 408
Frisco, TX 75034
214-618-2101
www.pagelawfirm.com
The Page Law Firm will advise people filing for bankruptcy, both Chapter 7 bankruptcy and Chapter 13 bankruptcy. They can help determine which bankruptcy option, if any, is the most prudent one for each financial situation and personal circumstances. Additionally, their family law practice focuses on assisting people pursue positive and practical solutions for their family, and for themselves. As a divorce attorney, they will help to make difficult choices, such as child custody and child support, easier by counseling and explaining options in a straightforward, clear manner.
EMPLOYMENT LAW
Betty Brown, Attorney at Law
The Law Offices of Betty Brown, PC
1021 Long Prairie Road, Suite 402
Flower Mound, TX 75022
Phone: 972-355-0092
www.brownemploymentlaw.com
The Brown Law Office is a full service law firm offering a wide variety of legal services to its clients. They utilize almost 20 years of litigation and general practice experience to find legal solutions and zealously advocate for our clients, both inside and outside of the courtroom. We take pride in our firm by providing prompt, efficient and professional legal services, always with the needs and goals of the client in mind.
FINANCIAL PLANNING
Ted Snow, Certified Financial Planner
Snow Financial Group, LLC
3939 Beltline Rd., Ste. 310
Addison, TX 75001
Phone: 469-522-4056
www.snowfinancialgroup.com
Snow Financial Group, LLC is an independent financial and estate planning firm offering an array of financial services. As the CERTIFIED FINANCIAL PLANNER™ practitioner and founder, Ted Snow has dedicated his professional career to the financial services industry, servicing clients and customers since 1987. Ted and all who are associated with Snow Financial Group, LLC are committed to the financial planning process, which helps clients objectively set, monitor, and attain their financial goals. The firm specializes in five distinct disciplines: Retirement Planning, Investment Management, Risk Management, Estate Planning, and Business Planning.
CERTIFIED PUBLIC ACCOUNTANT
L. Minton Rosenhouse, CPA
David Rosenhouse, CPA
Rosenhouse Group, PC
The Summit at Preston Trails
17101 Preston Road, Ste. 105
Dallas, TX 75248
972-991-4272
www.cpadallas.com
For 35 years, the ROSENHOUSE GROUP, PC, CPAs (and it's predecessor firms) have maintained strong partnership relationships with their clients who represent high wealth individuals and a host of businesses and professions. They provide independent services and guidance that helps them keep their financial decisions on track.
Debra A. Burns, CPA
Burns, Stewart & Associates, PC
525 S Stemmons Fwy
Lewisville, TX 75067
Phone: 972-436-2666
cpabsa.com
Burns, Stewart & Associates has two office locations and qualified staff to help you with your personal or business accounting needs. They provide Tax, Accounting & Consulting Services from both locations and welcome you to call us or contact us by email to schedule a time to meet with one of our Certified Public Accountants to discuss how we can meet your needs.
OTHER
If you need a referral for an attorney in an area not listed, please contact our office and we will be happy to provide one.
Request Our Services Today
We look forward to meeting you!