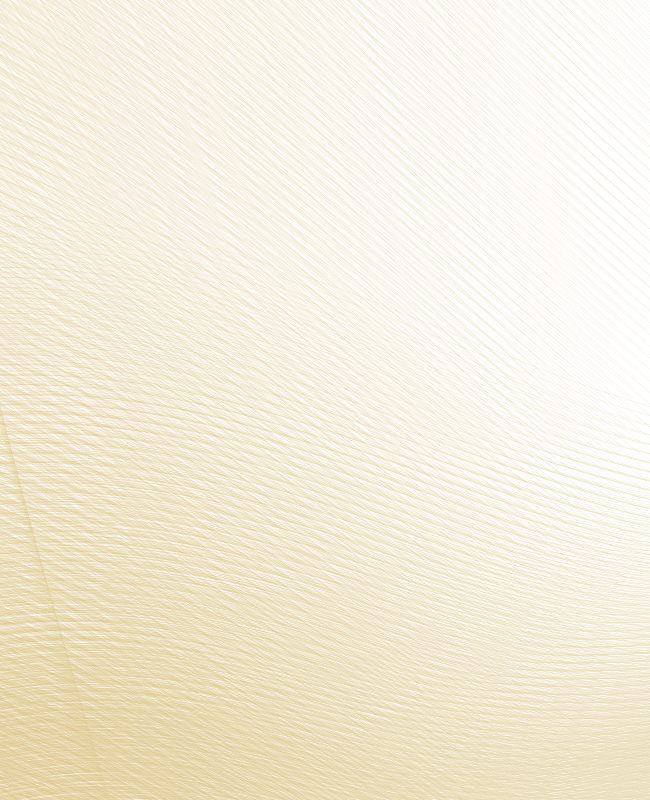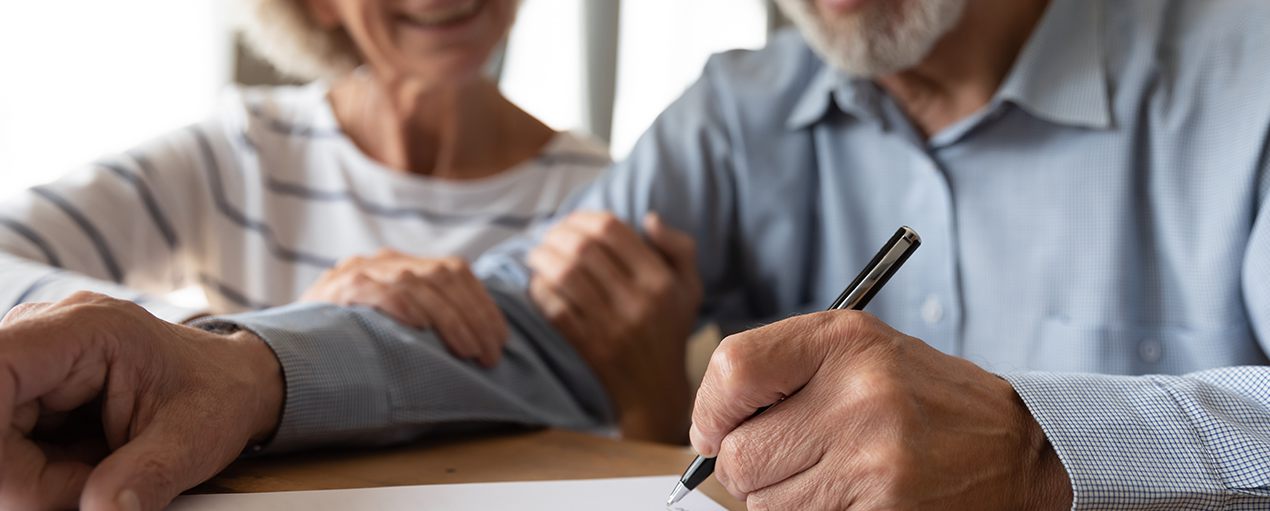 Lewisville, TX Trust Attorney
Trusts are commonly used in estate planning in conjunction with wills or to protect your assets and property for specific purposes. These legal instruments can be created in different ways and outline how and when the assets transferred into them are to be passed on to your heirs and beneficiaries. They provide many benefits beyond the basics of a last will and testament and may become effective as soon as they are created or only after you pass on. Trusts are created according to your needs and the unique circumstances of your estate, family dynamics, and desire for asset protection.
At Stokes Law Office, our estate planning lawyer is well-versed in the creation of all kinds of trusts designed for various purposes. Because our firm has concentrated most of its practice on estate planning since our inception in 1999, we are thoroughly grounded in the matter of trusts. Over the decades, we have created countless trusts for Texans, building long-term relationships with our clients. We welcome the opportunity to help you understand trusts and how they can be used to your advantage in your estate plan.
---
Schedule a free initial consultation with our Lewisville, TX trust lawyer at Stokes Law Office by contacting us online or at (972) 449-8606. We serve estate planning clients throughout the Dallas-Fort Worth area and across the state.
---
What Is a Trust & How Does It Work?
A trust is a legal entity into which you transfer assets to be managed by your named trustee(s) for the benefit of your heirs and beneficiaries. The assets held by the trust are then passed on to your beneficiaries by your trustee(s) upon your passing according to the instructions in the trust.
Because these assets are owned by the trust, they are protected by creditors who may otherwise seek to use them to settle debts and lawsuits against you. Trusts also generally avoid probate, making it easier and faster for your beneficiaries to gain the assets to which they are entitled. Avoidance of probate can save your heirs and beneficiaries the time, stress, and expense of these court proceedings and may reduce estate taxes.
Other advantages of a trust include:
You control your assets and wealth. The terms of your trust can specify who will receive its distributions and when they will receive them. In a revocable living trust, you can be the trustee, allowing you to manage the assets during your lifetime, amend or change the trust, and designate who will receive the remaining assets once you are gone.
Protection of your assets and wealth. Well-crafted trusts can protect your assets from the creditors of your heirs and beneficiaries, especially if they are poor at money management.
Privacy. Your trust is a private matter that is not subject to public record or the public arena of a probate court.
As mentioned above, many types of trusts can be created and established. These include revocable and irrevocable trusts, asset protection trusts, and more.
Trusts can include:
Marital bypass and marital deduction trusts
Charitable lead and charitable remainder trusts
Testamentary trusts (created through a will and only going into effect after death)
Life insurance trusts
Generation-skipping trusts
Special needs trusts
Trusts for minor children
Trusts for pets
To learn more about the many types of trusts and how they can apply to your estate planning needs, we urge you to contact us at Stokes Law Office so that you can explore your options and create the trust instruments that are best suited to you.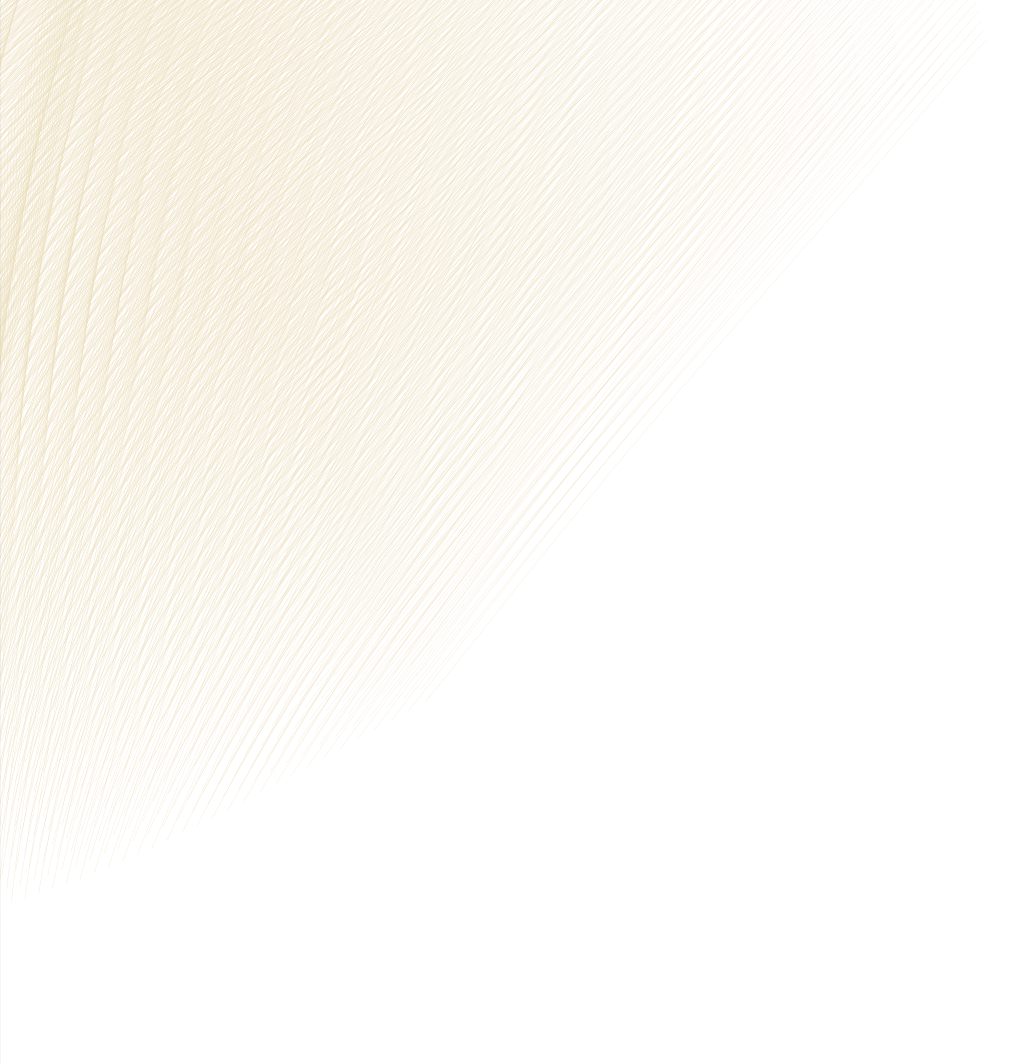 We ensure direct access to the attorney handling your case.

We pride ourselves on a high level of client service.

We are proud members of the community that we serve.

We build long term relationships with our clients.